November 28 from 12AM to 11:59PM
Live Here, Give Here.
Register your organization to participate.
Join These Participating Nonprofits
---
About #ILGive
After Black Friday and Cyber Monday, Giving Tuesday helps remind us to support our community organizations. #ILGive is a campaign to engage Illinoisans in not only participating, but giving to organizations in the communities where we live. Live here, give here on November 28. #ILGive is an initiative of Forefront, Illinois' state association of grantmakers, nonprofits, and advisors to the sector. Forefront is building a vibrant social impact sector for all the people of Illinois. Learn more at myforefront.org.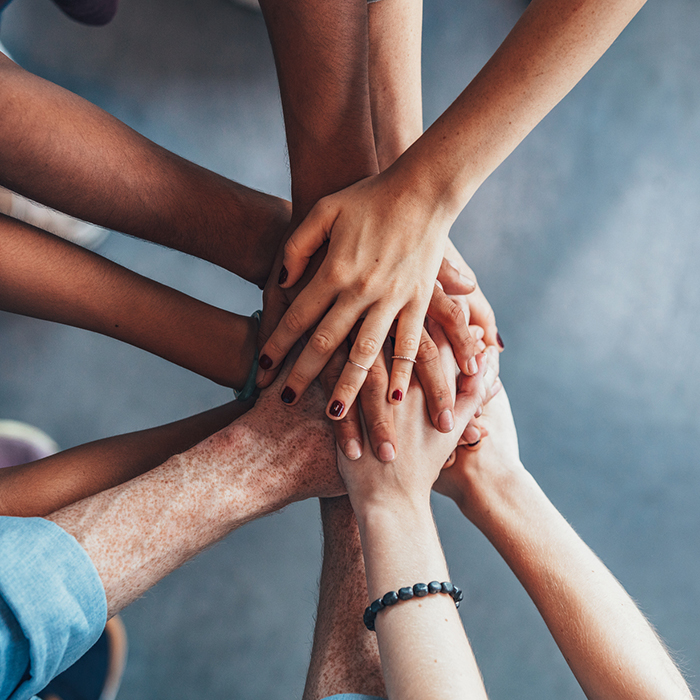 How it works
Register your Organization
Click the "Register Now" button and find your nonprofit. Don't see it listed? You can easily add your organization.
Add ways to Give
Give your supporters a variety of ways to give back to your organization. Enable donations, add volunteer opportunities and even start a fundraising campaign!
Spread the Word
Start telling your current supporters about #ILGive. Use #ILGive to ramp up excitement about the upcoming day.
Connect Through Social Media
Benefits for Participating Nonprofits
Robust, Modern Software
Nonprofit organizations participating in #ILGive can collect donations seamlessly with GiveGab's powerful fundraising software.
Increased Engagement and Exposure
Participating nonprofits listed on the official #ILGive website are exposed to more potential donors and leverage all marketing and PR associated with the day at no cost.
Tons of Resources to Help You Succeed
Take advantage of free educational webinars, coaching emails, how-to articles, promotional materials, downloadables, and more!
See More benefits