6pm May 30 - 6pm May 31
Live here, give here.
Register your organization to participate.
Join These Participating Nonprofits
---
About #ILGiveCommunity
#ILGive Community is a 24-hour online fundraising event to empower individuals to donate to causes that matter to them through local nonprofits who are tackling our communities' most critical issues. #ILGive Community will raise money for our communities, bring new donors and increased awareness to local nonprofits, and help make Illinois a more vital, vibrant place to live. #ILGive (pronounced "I'll Give") is an initiative of Forefront. Forefront is the nation's only statewide membership association that serves both nonprofits and grantmakers, as well as public agencies, advisors, and sector allies. We provide education, advocacy, thought leadership, and facilitate collective action around issues that are important to our Members and to our sector. Learn more about Forefront at myforefront.org.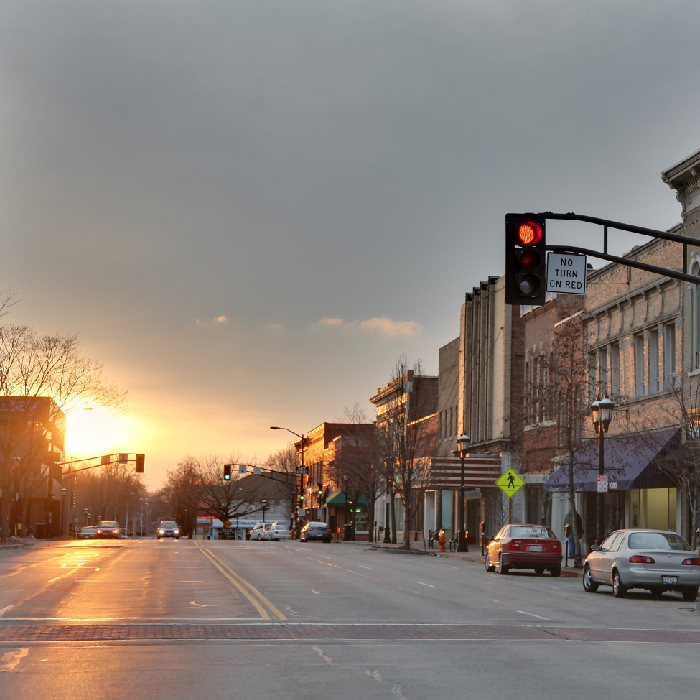 How it works
Register your Organization
Click the "Register Now" button and find your nonprofit. Don't see it listed? You can easily add your organization.
Add ways to Give
Give your supporters a variety of ways to give back to your organization. Enable donations, add volunteer opportunities and even start a fundraising campaign!
Spread the Word
Start telling your current supporters about #ILGiveCommunity. Use #ILGiveCommunity to ramp up excitement about the upcoming day.
Connect Through Social Media
---
Benefits for Participating Nonprofits
Robust, Modern Software
Nonprofit organizations participating in #ILGiveCommunity can collect donations seamlessly with GiveGab's powerful fundraising software.
Increased Engagement and Exposure
Participating nonprofits listed on the official #ILGiveCommunity website are exposed to more potential donors and leverage all marketing and PR associated with the day at no cost.
Tons of Resources to Help You Succeed
Take advantage of free educational webinars, coaching emails, how-to articles, promotional materials, downloadables, and more!
See More benefits