Thank You for supporting
#ILGiveCommunity!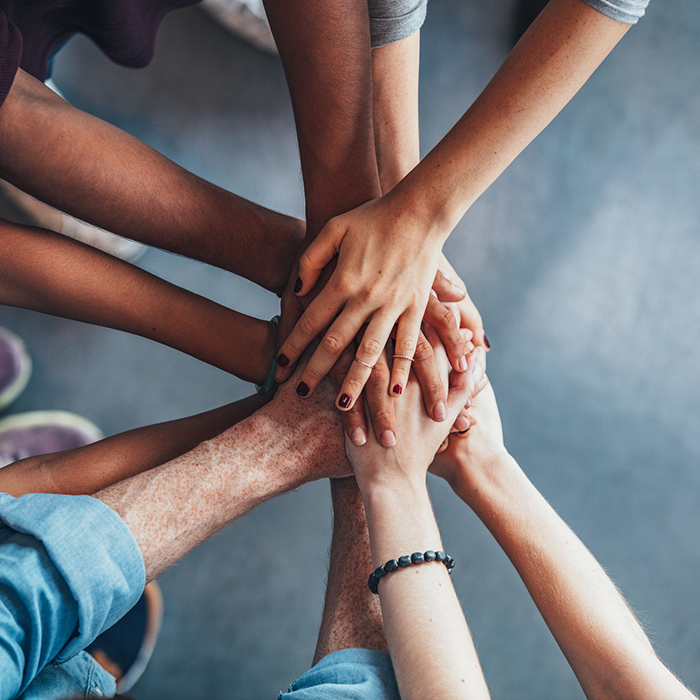 Thank you for supporting local nonprofits on #ILGiveCommunity!
Thank you to everyone who participated, promoted, and gave during #ILGiveCommunity Spring Giving Day! We simply could not be more inspired by all of the generosity, compassion and good that you achieved over these past few days. We proved that together, we can create the real, lasting change we all want for our community.