November 28 from 12AM to 11:59PM
I'll Give for #GivingTuesday
Help these organizations participating in #ILGive
---
About #ILGive
#ILGive for #GivingTuesday is a one-day, statewide movement to do good in our own communities. By giving locally we can have a major impact on the causes we care about most while building a stronger, healthier, more vibrant Illinois. #ILGive is powered by Forefront. To learn more, visit us at www.myforefront.org.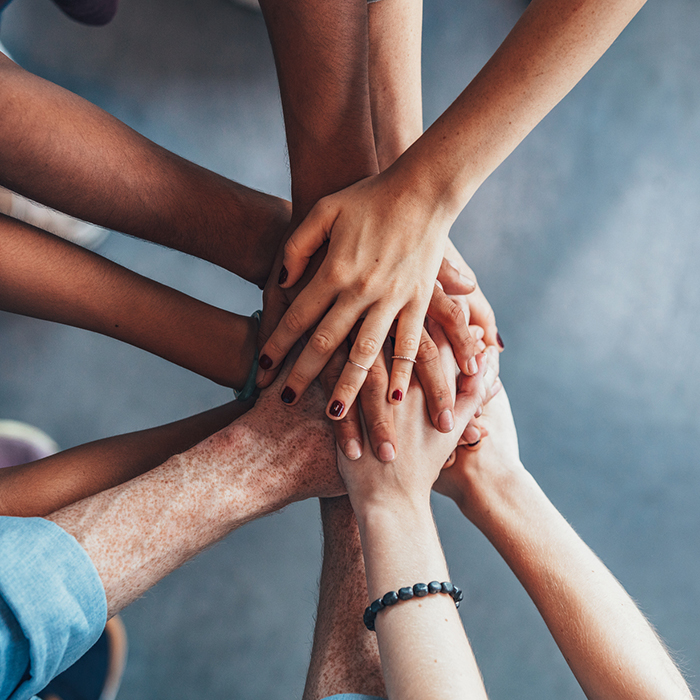 Increase Your Impact
You could be the lucky winner! If your donation qualifies, your favorite nonprofit could win a prize.
Click here to see a list of prizes.
---
Save The Date
November 28 from 12AM to 11:59PM
---